World-class Royalty Free Music
Be Part of the Internet's First Stock Music Site.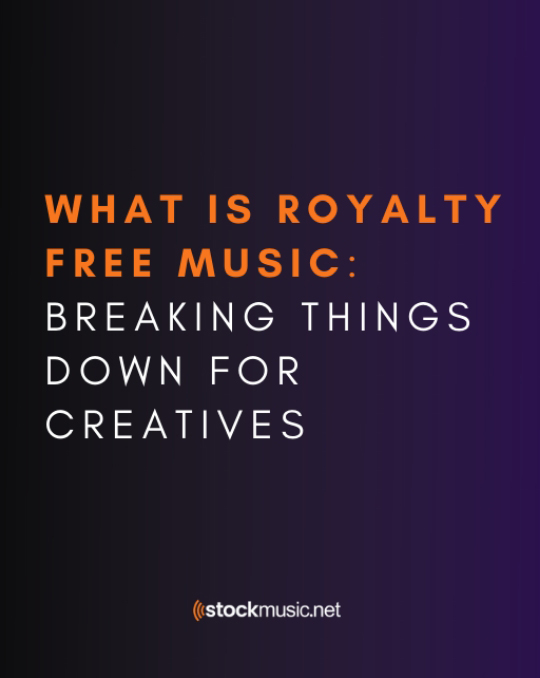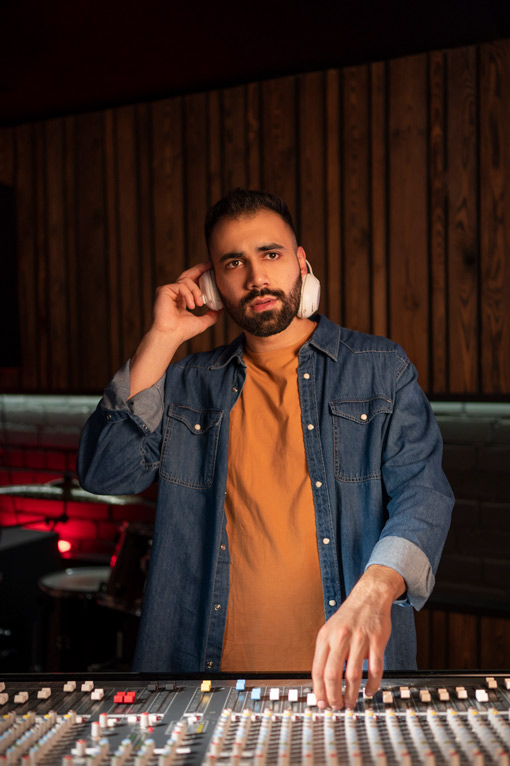 A New Paradigm for Music Licensing
By keeping our sync fees low, and the quality of our music high, we increase the chances that our composers get more music placements. In turn, this increases the likelihood of receiving royalties from your performance rights organization.
Our composers retain 100% of their public performance royalties on both writers and publishers share. When the musicians keep all their publishing, they potentially receive larger portions from their Performance Rights Organization, like BMI, ASCAP, and SOCAN.
A lot of investment has been made into our search technology. We offer a modern, very specific, parameterized search interface that allows media producers to find the right track fast. However, even with today's cutting-edge technology, it is only as good as the metadata we maintain with each track.
We have built a music pipeline that includes bulk metadata import with a spreadsheet, in addition to manual editing of each track. Our upload portal provides artists an easy to use interface to manage submissions, and track front-end royalties.
Stockmusic.net has a reputation for providing world-class music for some of the largest clients in the world, including Yamaha, Subaru, Mazda, Shimano, and Intel. Our music has been used for broadcast in commercials, films, documentaries, multimedia, and video in over 120 countries worldwide, including networks such as The Discovery Channel, CNN, and NBC.